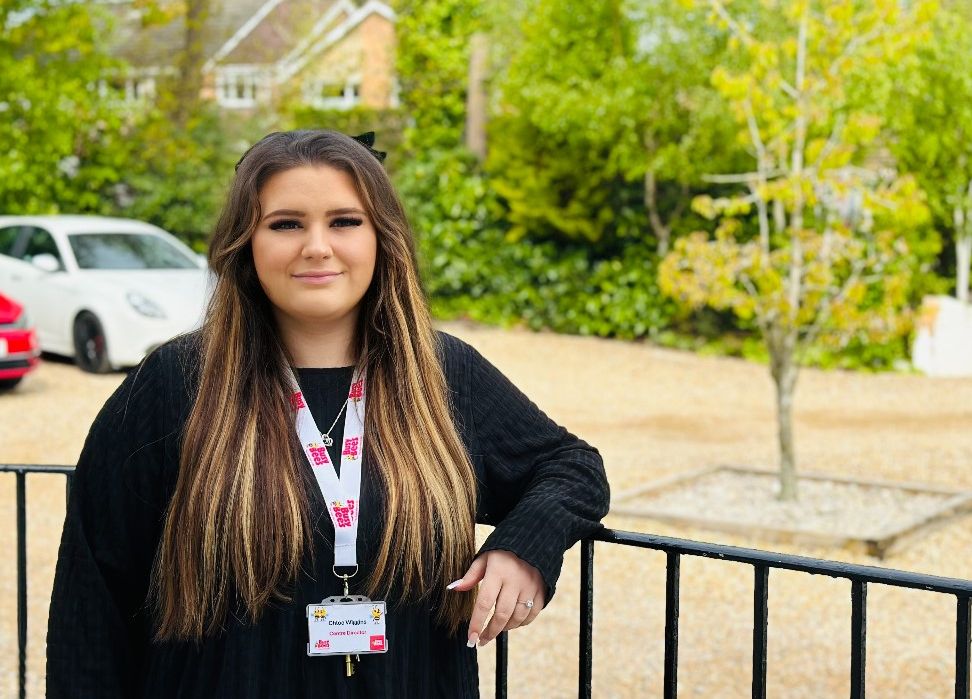 Centre Director
Hello, I am Sian Forbes-White the Centre Director. I have worked for Busy Bees for 10 years and I am level 3 Childcare qualified and level 3 Management.
I have always wanted to work with children and my commitment to providing exceptional care and education in the Early Years has been at the centre of my career. My favourite thing about my job is that I am able to see children achieve and develop into confident, lifelong, learners.
I look forward to welcoming you and your family at our wonderful nursery.
Contact